JD Fabrications
2115 S. Blosser Unit 102
Santa Maria CA 93455
USA
Phone: 805-637-6700
Fax: 805-937-4681
Email: sales@jdfabrications.com
Hours Operation:
Monday-Friday: 8:30AM-4PM
Saturday 9am-2pm
Sunday closed
If you can not reach us between 8:30AM-4pm Monday-Friday please give us a call and set up an appointment. We would love to talk to you about creating your dream grill.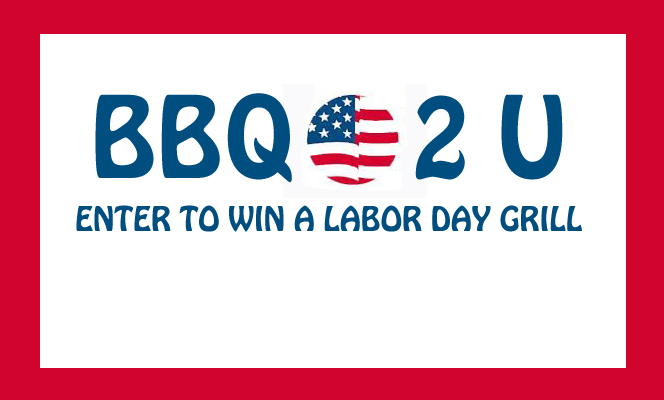 1st prize: A hand made, Santa Maria Style grill from JD Fabrications, with 756 sq. inches of prime grill-estate! With a high heat finish, casters, cutting board and the whole 9 yards. You'll also get enough chicken and beef to feed 25 people, a $150 gift certificate to Figueroa Mountain Brewing Co., two bottles of Montemar wine, and a red oak starter kit! Everything you need for a sensational Santa Maria style BBQ this Labor Day Weekend. Winner will be announced by Jessie and Jay Sept 2nd.
2nd prize: A hand made tail gate grill from JD Fabrications (As seen at sponsored locations).
3rd prize/s: Listen every morning on Sunny Country 102.5 for your chance to win gift certificates to from Figueroa Mountain Brewing Company, Montemar, and Floriano's Mexican Food Restaurant!
THANK YOU TO SPONSORS: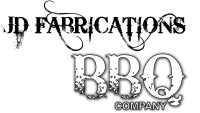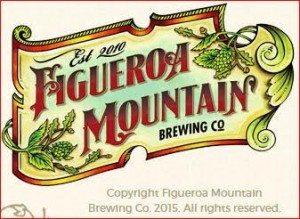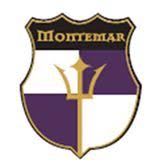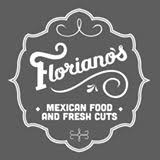 Enter to win now by emailing JD Fabrications with your phone number! 
Or/and at any of the following locations: 
Any Figueroa Mountain Brewing Co. Location
Montemar Wines (1501 E Chestnut Ct, Lompoc, CA 93436)
Floriano's Mexican food (1129 N H St, Lompoc, CA 93436)
Must be 21 or over to win. Enter at all locations! Shipping is not included, but we will ship at the winners expense, if needed.